Hitler had a pact with Stalin dividing up Poland between them. This is the story of the Soviet invasion.
About this Event
Roger Moorhouse's recently book, "First to Fight", is about the first country to fight invasions in the Second World War. Poland was attacked by Nazi Germany and soon after by the Soviet Union. The significance of the Russian invasion has been greatly understated in Britain. The Soviet Union was then an ally of Hitler's Germany, not its enemy. The invasion increased the Soviet Union's reach and exported class war into Poland. The horrors of the invasion reached a climax with the Katyn Massacre.
The event starts with drinks at 6pm and the talk starts at 6.30pm.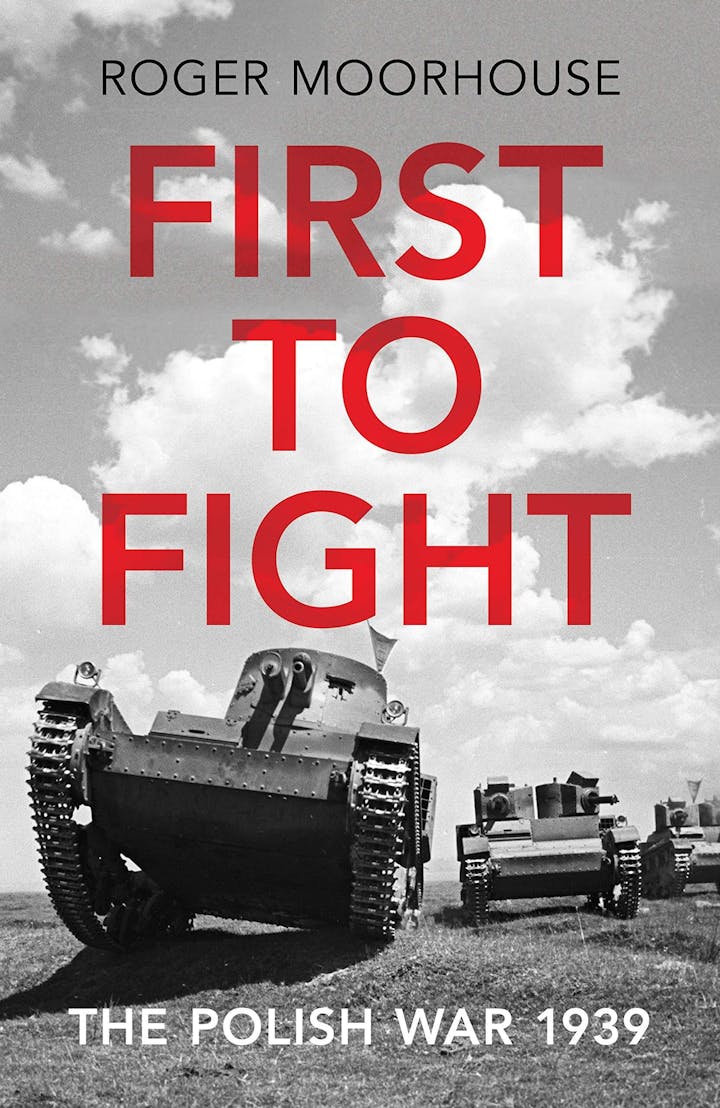 Roger Moorhouse's new book.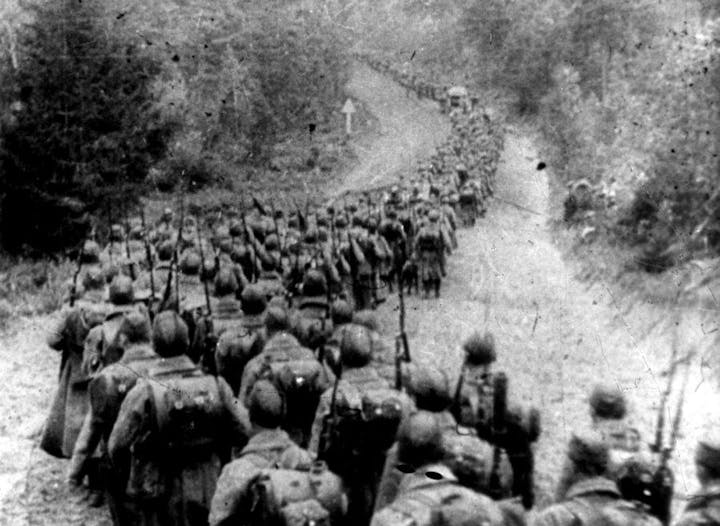 Soviet troops marching into Poland.
WHEN: Wed, 27 November 2019, 18:00 – 20:00 GMT
WHERE: 15 Great College Street, Westminster, London SW1P 3RX
TICKETS £5 – £15: here
Events
Wydarzenia